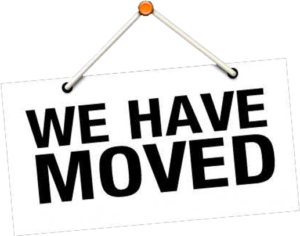 On the 24th of February, we moved our offices.
We are now located in Hibernian Way Mallow, Above Daisychainphotography new studio.http://www.daisychainphotographymallow.com
Our new business address is : Unit 6, Hibernian Way, Mallow, Co. Cork
It is a very exciting time for us as we embark on this new adventure.
We would like to thank all our clients and staff for their support and patience through out the move and gladly can say it was all worth while.
With out our staff our business would not be able to grow as much as it has these past twelve months.
So Thank you.
From All the team at Creative cleaning services ltd T/A Griffin Facilities Services