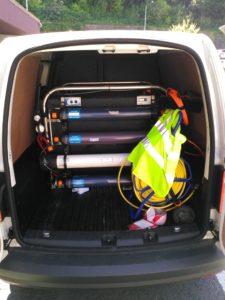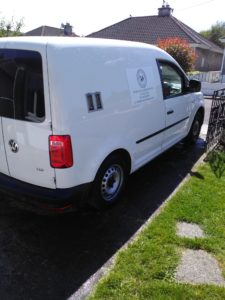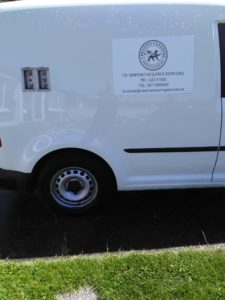 We are very excited about the arrival of our New Van and Reach and Wash Window Cleaning System.  There is no need to use harsh chemicals as the system uses deionised water eliminating the need to use chemicals and reducing the risk to the environment.   Using this system our customers will benefit from cleaner windows, and because it is a pole fed system it eliminates the use of ladders reducing the risk of injury to the operator.
See below some pictures of the first clean at our clients premises using the system with very impressive result.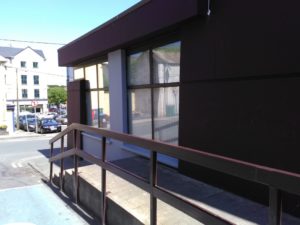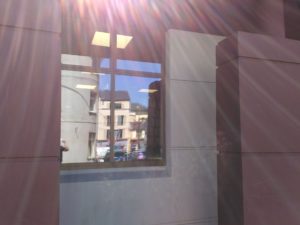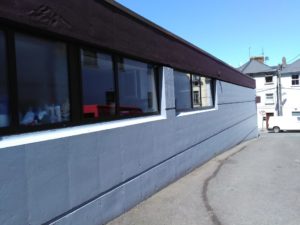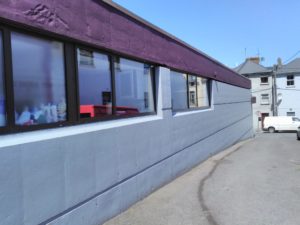 Contact us today for a very competitive quote for all your window cleaning needs.